Our Philosophy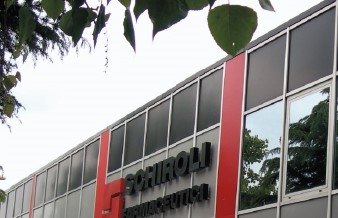 Health first

Schiroli Farmaceutici's fundamental mission is that of strengthening and promoting the primary importance of health and the public welfare.
Our core business activity is the effective and functional marketing and distribution of pharmaceutical and para-pharmaceutical products throughout Italy.
We are equally committed to creating added value for stakeholders by providing efficient service through strong partnerships with the best brands in Europe.
Our business philosophy is geared towards meeting the basic wellness and health needs of each individual.
European companies whose products we distribute share the same philosophy of putting health in first place.