warehousing and distribution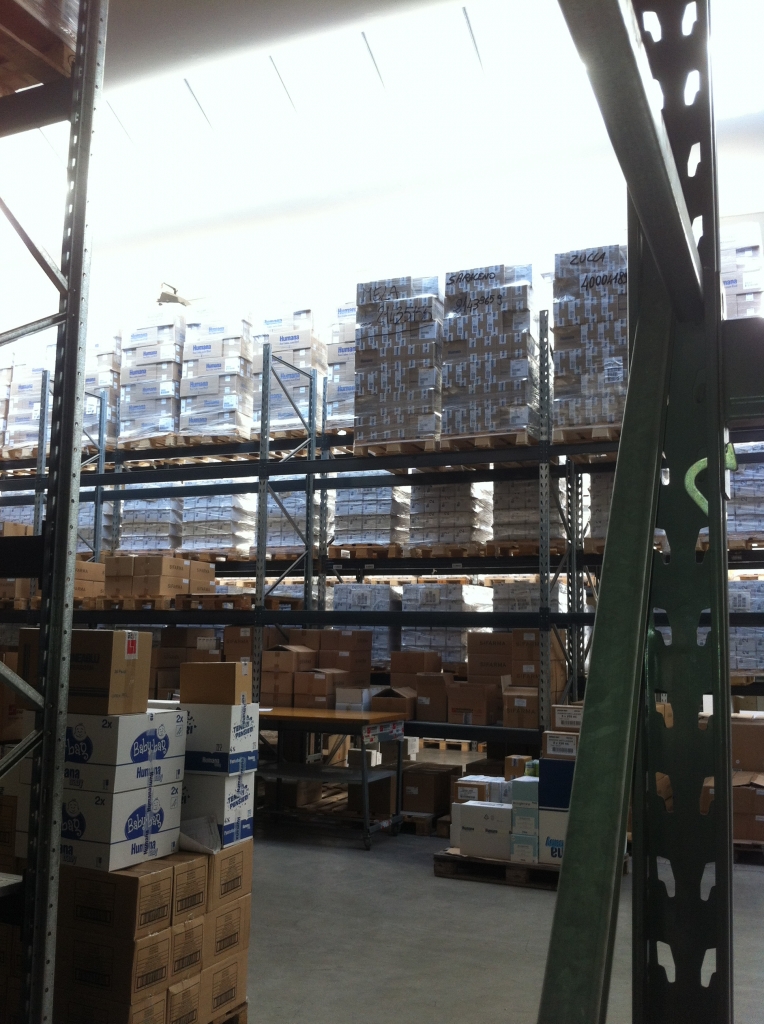 "Our warehouse lets you breathe easy"

The knowledge and skills we have accumulated in our 60 years of experience, a multi-functional warehouse, advanced equipment and able personnel make our logistical activities exceptionally strong.
The secret of our success lies in our ability to store, organize, and send materials to the location of your choice, in the manner and at the moment you decide.
We use leading transport companies to deliver to all chief towns in Italy, including the islands, within 24 hours.
We deal with more than 700 items for more than 10 companies, handling the shipping documents necessary for transport.
Our service frees our partners from all logistical commitments.