Direct Sale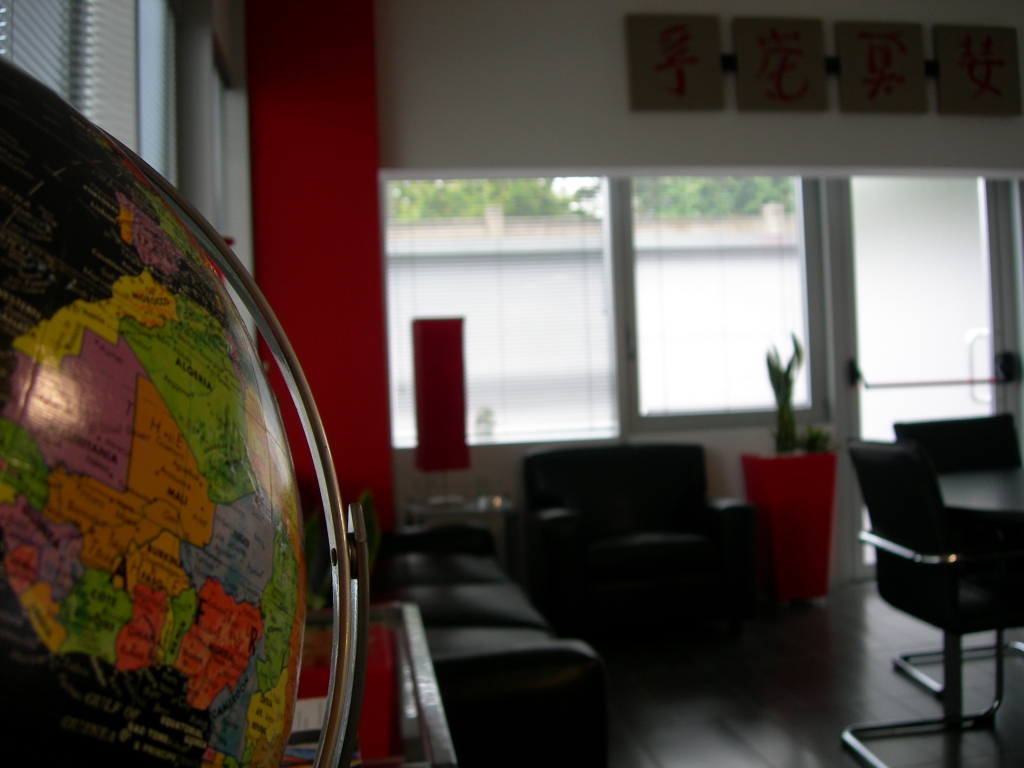 Over the years the company has consolidated its presence in Italy through the activation of micro areas for distribution in south-central Italy using single-firm agents and dealers/partners in northern Italy.
The fact that our sales force operates at the national level has also facilitated the business growth of our customers, offering them the most appropriate industry assets and providing them with our sixty years of experience on a daily basis.
Our sales division is distinguished by the high degree of technical and scientific knowledge it has concerning the products it represents. The knowledge and abilities of agents is frequently updated with refresher courses in order to be able to present all of our products to stakeholders in a professional and knowledgeable manner.
Our organization currently employs 48 agents throughout Italy.

Micro Areas